We make the process easy so you can focus on your case as a whole.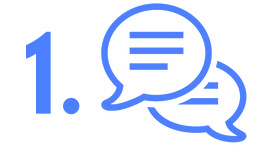 Initial case conference call or in-office consultation to discuss case details and visual strategy.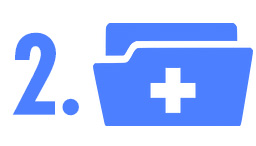 Medical records, radiology film studies, and all other significant reports are reviewed.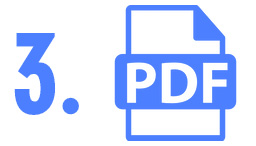 Custom Visual Proposal is created and outlines in detail what each exhibit will include along with the estimated costs.
Exhibit drafts are reviewed and finalized versions are approved by the medical expert(s).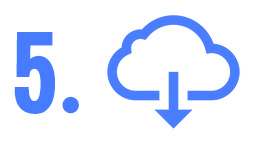 Final medical exhibit drafts are delivered by digital download and/or printed to chosen size and shipped.
Location
PO Box 4223
8120 Hardeson Road
Everett,  WA 98204