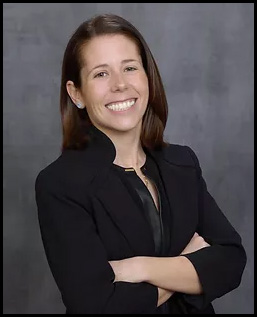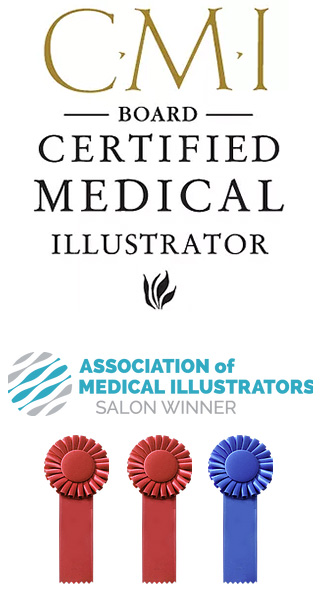 Founded by Aimée L. Cammilleri, MA, CMI, a Board Certified Medical Illustrator, BioMed Illustrations LLC™ is a medical-legal illustration company that specializes in strategic visual solutions for your litigation needs.
My mission as a Biomedical Communications expert is to help my clients by creating an impactful visual plan and exhibits that will succeed at winning favorable verdicts. I will work closely with you and your experts to ensure that all important aspects of your case are visually integrated within your case-specific exhibits.
Creating detailed, precise, and high quality medical legal illustrations is my passion and I have over 12 years of experience helping attorneys and lawyers win favorable verdicts. Let me prove to you how my expertise and skills will benefit you and your clients to win the money they deserve to cover their current and future medical expenses. Medical illustrations highlight the severity of an injury and explain the complexities of a surgical procedure in an easy to understand visual format. Along with an expert's testimony, medical illustrations are essential for a complete understanding of the facts of a personal injury or medical malpractice case.
Location
PO Box 4223
8120 Hardeson Road
Everett,  WA 98204